Primer
Since the year A.D. 1900 mankind has achieved much progress towards a global utopia, not unlike what mankind attempted to accomplish in the days of Babel.
They wanted a one-world city without God. "And they said, Go to, let us build us a city and a tower, whose top may reach unto heaven; and let us make us a name, lest we be scattered abroad upon the face of the whole earth." [Genesis 11:4]
This shows that mankind is very progressive by nature in his attitude towards God: a hater of God.
Soon - The Kingdom of Heaven
The "Lion of the tribe of Juda, the Root of David" [Revelation 5:5] is coming to this world to establish the Kingdom of Heaven from Jerusalem.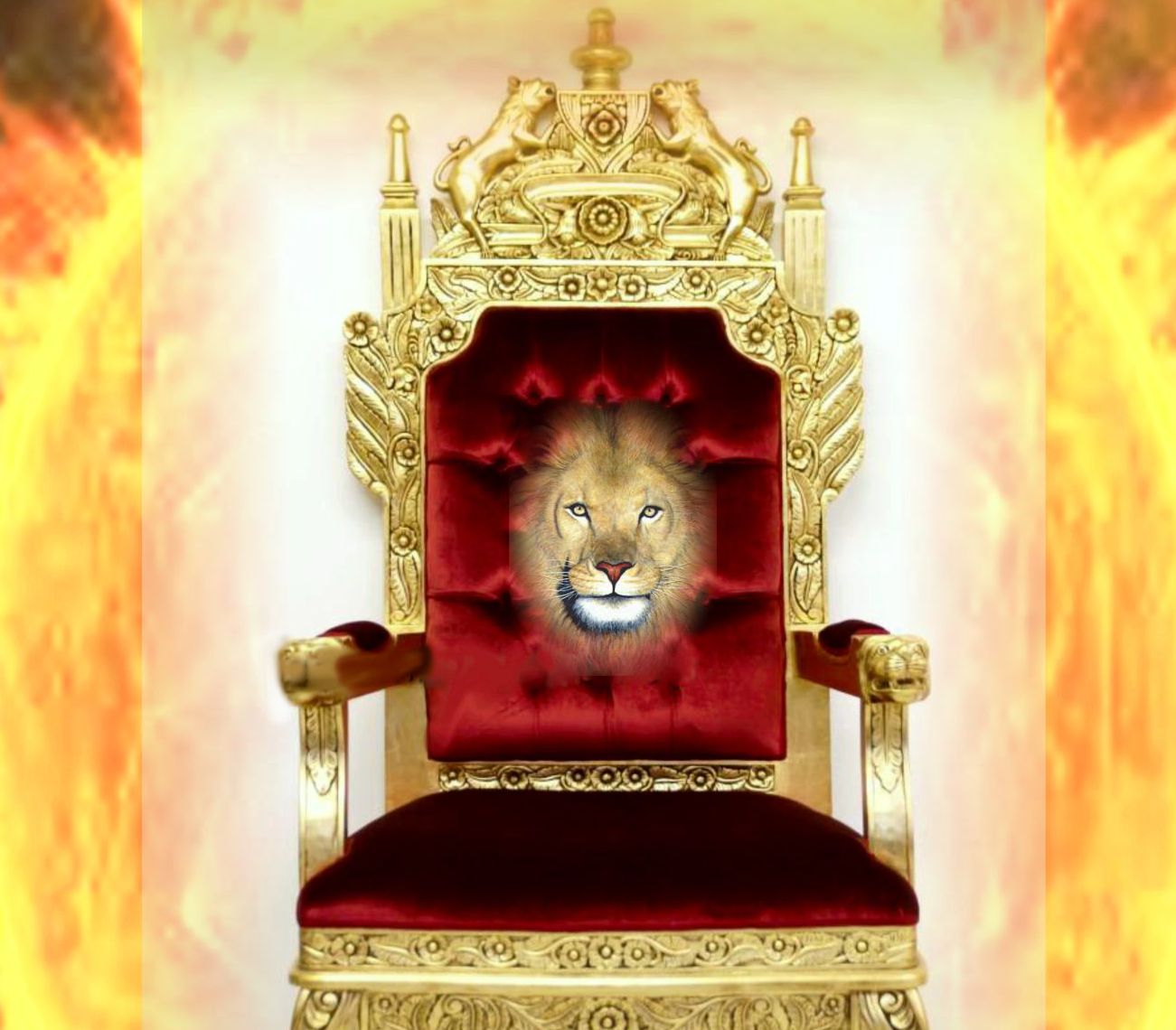 Someone will in the near future step out of the clouds and the darkness, and will physically intervene in the affairs of the men of this world, in righteousness, and in judgment.
"Clouds and darkness are round about him: righteousness and judgment are the habitation of his throne." [Psalm 97:2]
"In that day shall the branch of the LORD be beautiful and glorious, and the fruit of the earth shall be excellent and comely for them that are escaped of Israel." [Isaiah 4:2]
The face of the Son of God will appear differently to the believers in Jesus Christ (the body of Christ—the church) [see Colossians 1:24]. This transfigured view of Jesus Christ is seen through the viewport of the Song of Solomon.
Here he is!!! The face of the Son of God "is white and ruddy, the chiefest among ten thousand."
And there can be made no comparison to this face!
---
---